Black Foster – Best of Year finalist 2019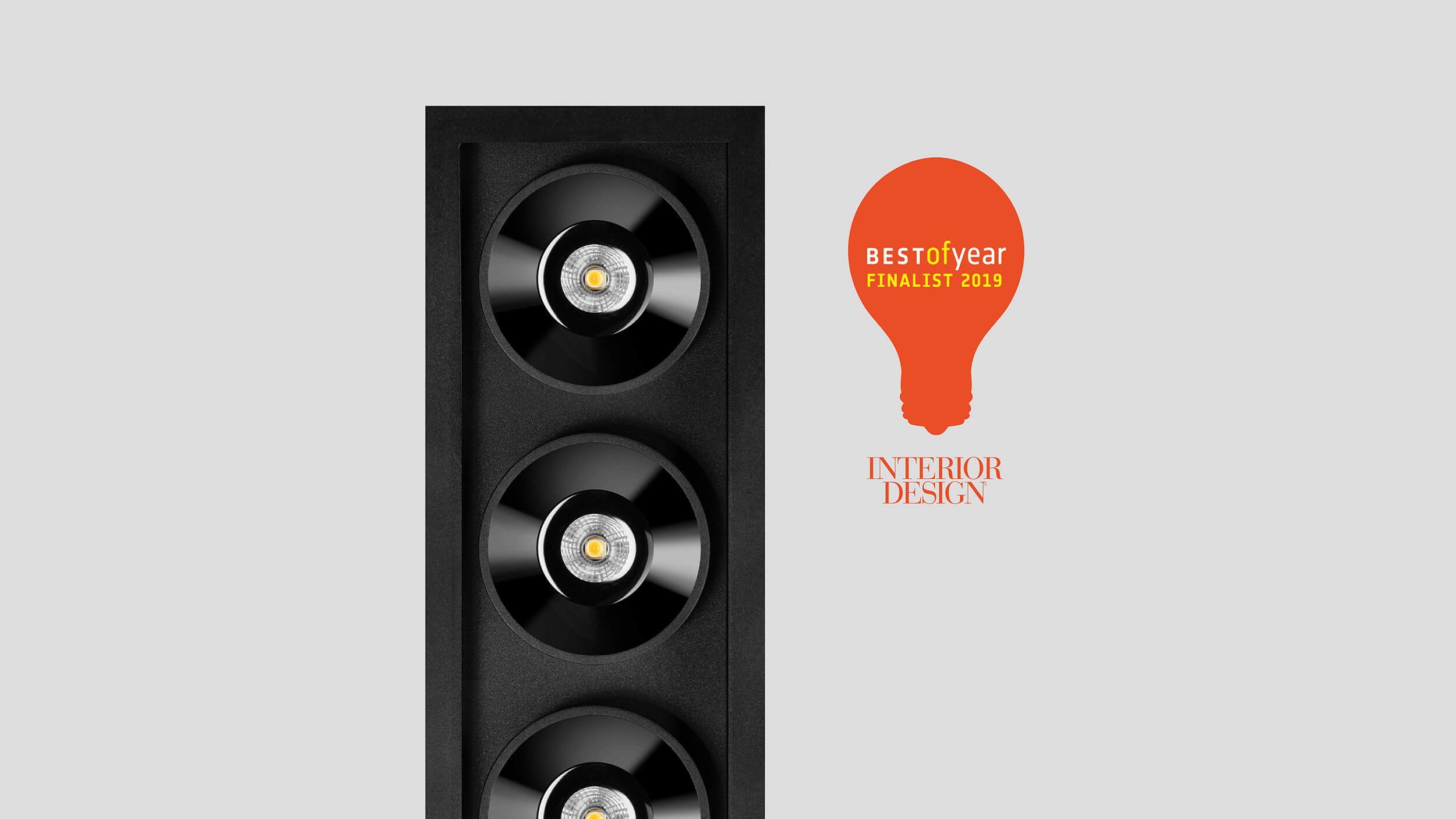 Best of Year Awards, the international mention of the Interior Design magazine, has selected Black Foster, designed by Rubén Saldaña, as one of the finalists to be recognized as the best lighting product of 2019.
Black Foster's high visual comfort, due to its antiglare design, offers as a result, "The Invisible Black Effect". This particular characteristic makes the product look always the same, either it is ON or OFF; granting a very natural integration within the architectural space.
The awards ceremony will be held on June 12, 2020 at the New York Convention Center.