Because we are design.
Dressing light is one of the best opportunities to create beauty. A blank canvas for industrial design, to create unique, attractive and differentiated products.
WHY JOKERLIGHT?
Design culture
Design culture forms part of the basic values of Jokerlight, as a company. This can be seen in our products, meticulously designed pieces, down to the smallest details.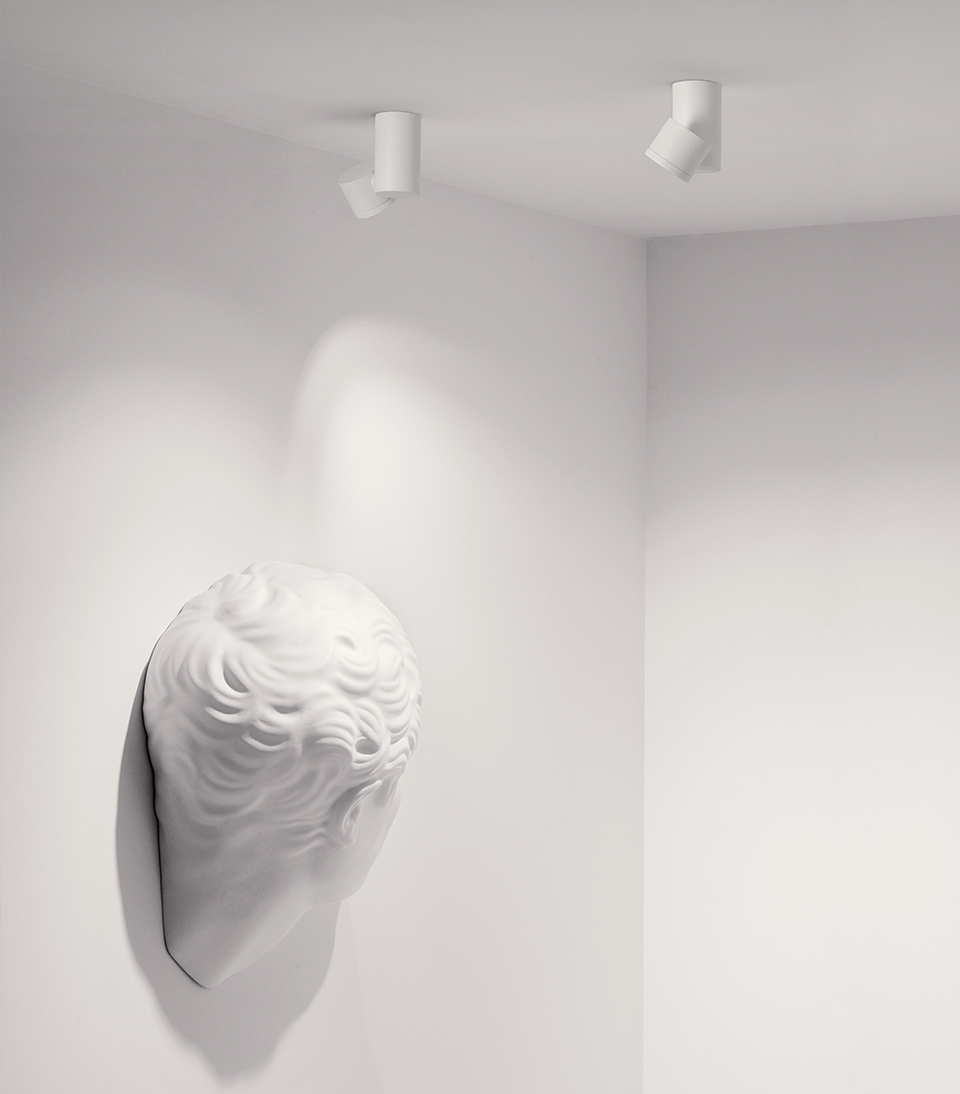 Jokerlight has won 37 international awards for the design of its products over the last 9 years These marks are an external recognition of the company and its luminaires; a mark of quality granted by some of the most outstanding professionals from the lighting, design and architecture sectors, who stand on the different juries for these awards.