Black Foster – Best of Year Honoree 2019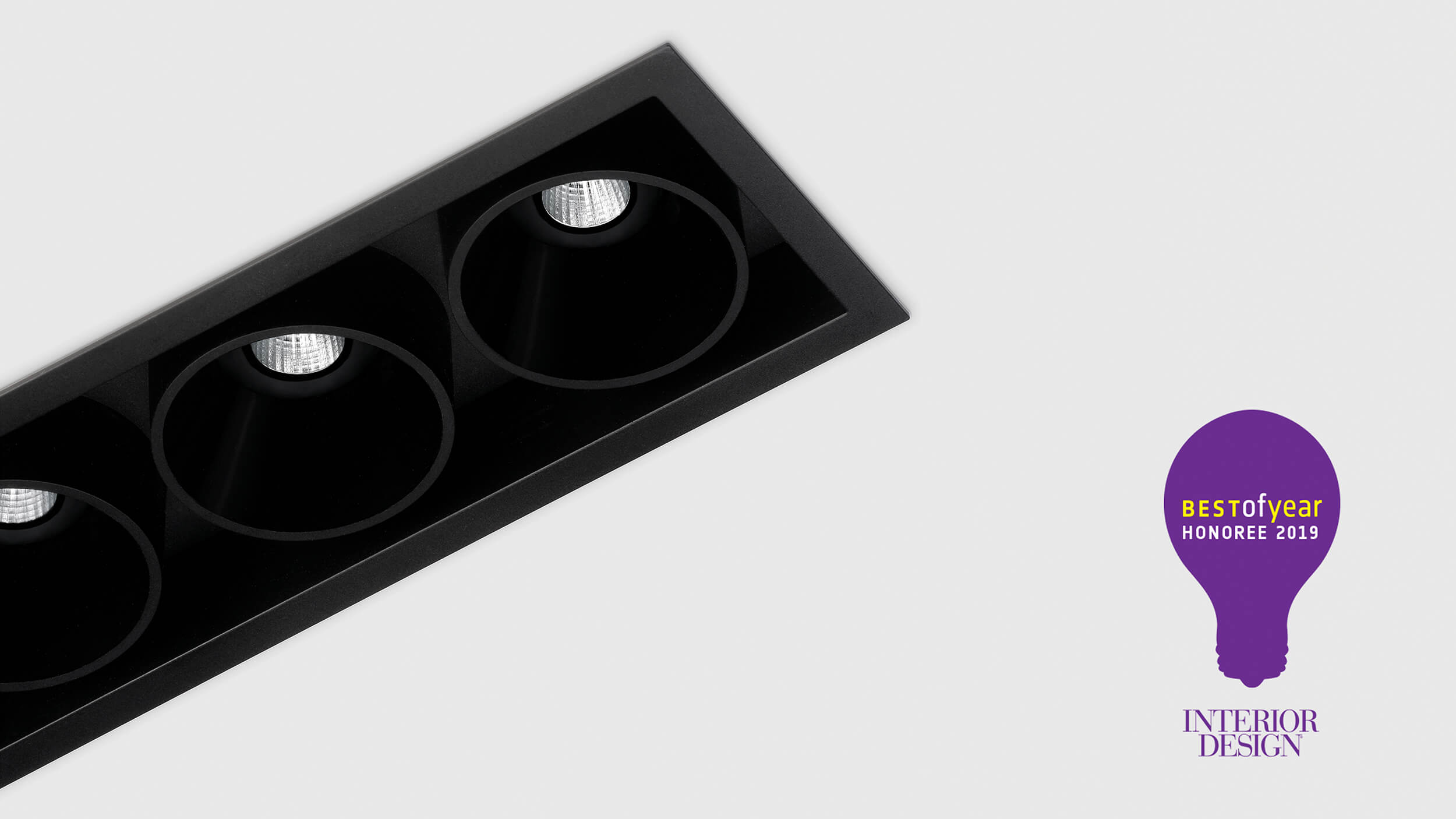 Best of the Year Awards; the international award granted by the magazine Interior Design, has recognized Black Foster, designed by Rubén Saldaña, for being one of the best lighting products of 2019.
Interior Design's Best of Year pays tribute to the most significant work of the year and recognizes designers, architects and manufacturers around the world.
Black Foster's high visual comfort, due to its antiglare design, offers as a result, "The Invisible Black Effect". This particular characteristic makes the product look always the same, ether it is ON or OFF; granting a very natural integration within the architectural space.