Black Foster Micro – Coming soon
Black Foster Micro is a feat of engineering which brings the acclaimed 'The Invisible Black' effect to a hyper-reduced light.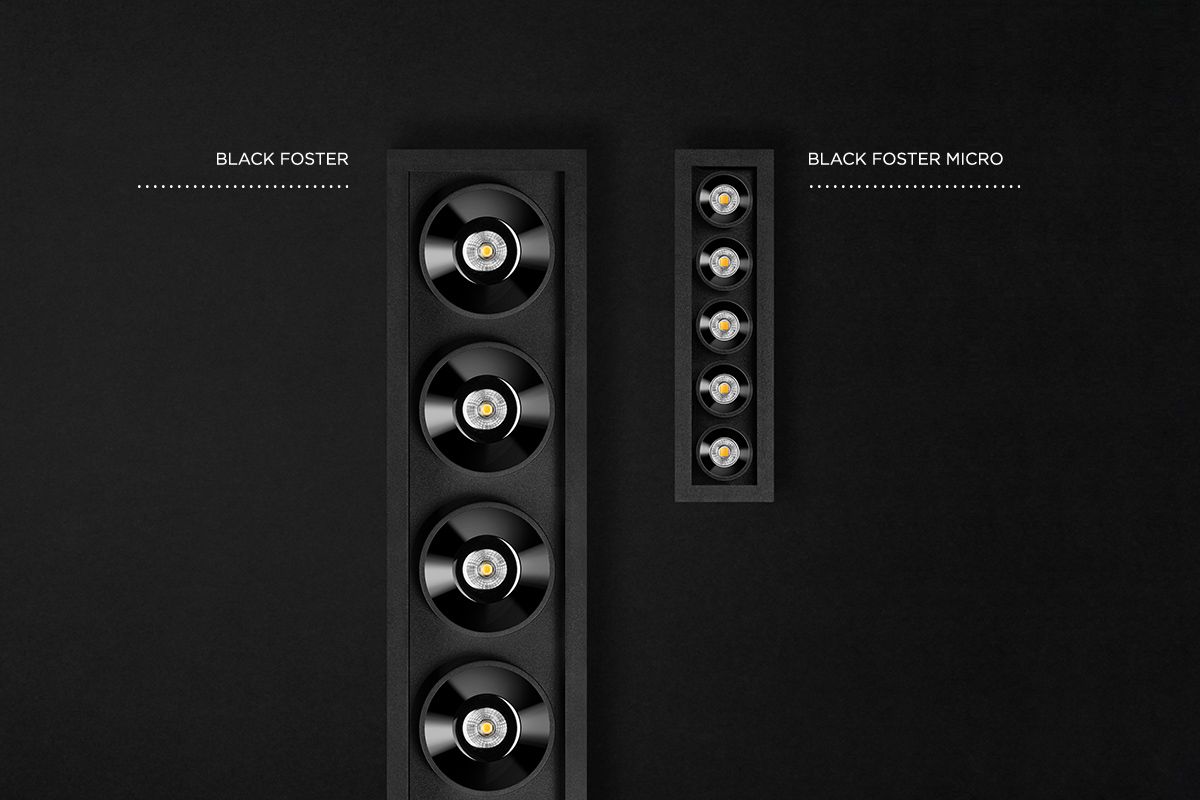 Its tiny size and thin trim offer a 'trimless visual' aesthetic which combines with its almost imperceptible presence as a result of its compact dimensions. Black Foster Micro is designed for general or accent lighting and can be used in projects that seek ceiling lighting that plays a minimal role.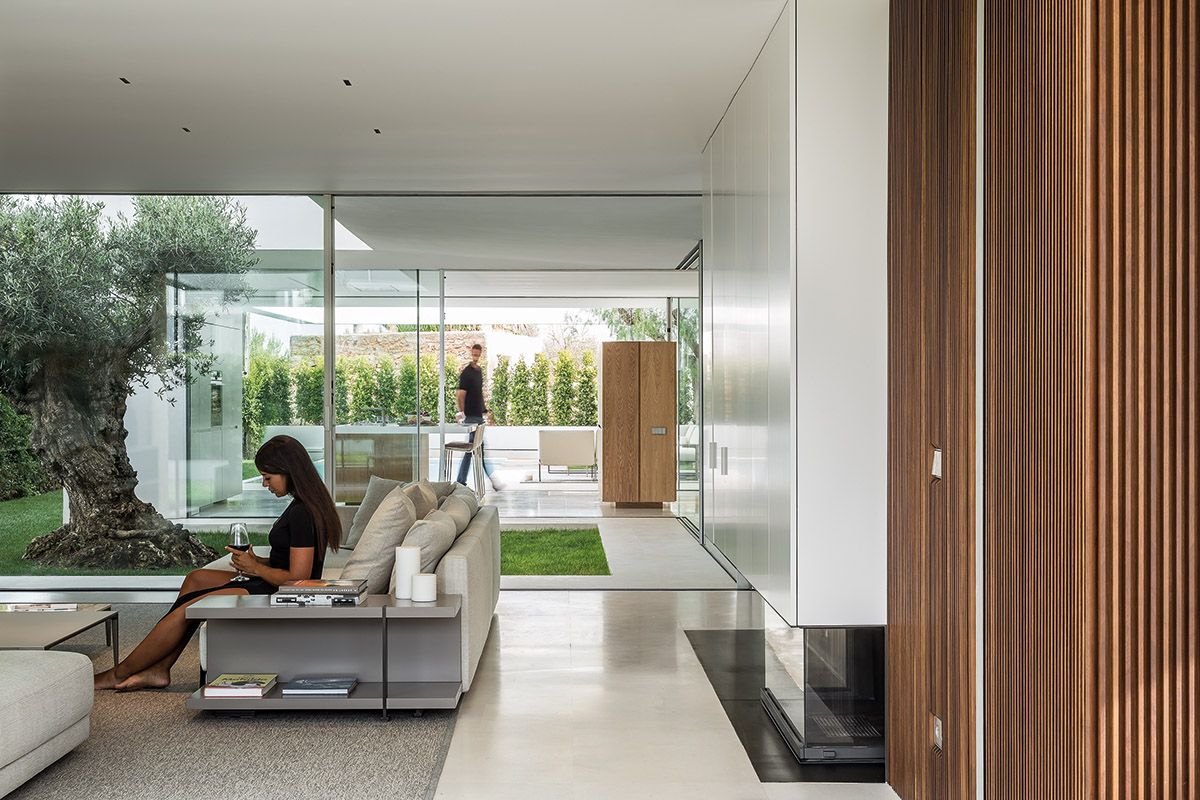 'The Invisible Black' effect makes the Black Foster Micro, whether turned on or off, maintain the same aesthetic and play a psychological trick on the spectator: you can see the light in the space but it appears that the light is turned off.
As a result, Black Foster Micro stands out for its elevated visual comfort and for almost entirely hiding the light source from view.